Voluminous Hair Hacks: Tips for Fuller, Bouncier Tresses
There's something undeniably captivating about voluminous hair – it's a timeless symbol of beauty and allure. From the golden era of Hollywood with stars like Marilyn Monroe to modern-day icons like Beyoncé, voluminous hair has never gone out of style. But achieving that perfect balance of volume and bounce can be a daunting task, especially when bombarded with countless hair care products and tutorials. Fret not, because we're here to demystify the art of voluminous hair and provide you with a comprehensive guide to turn your hair from flat to fabulous. Whether you're preparing for a special occasion or simply want to feel your best every day, these hair hacks and tips will set you on the path to fuller, bouncier tresses that radiate confidence and charm.
Styling for Volume
When it comes to achieving that coveted volume in your hair, styling plays a pivotal role. Whether you have fine, flat, or limp locks, these styling tricks can help you create the illusion of fuller, bouncier tresses.
Techniques for teasing and backcombing hair:
Teasing, or backcombing, is an age-old technique to add volume. Gently tease the roots at the crown of your head and then smooth the top layer for a polished finish. Remember to be gentle to avoid damage.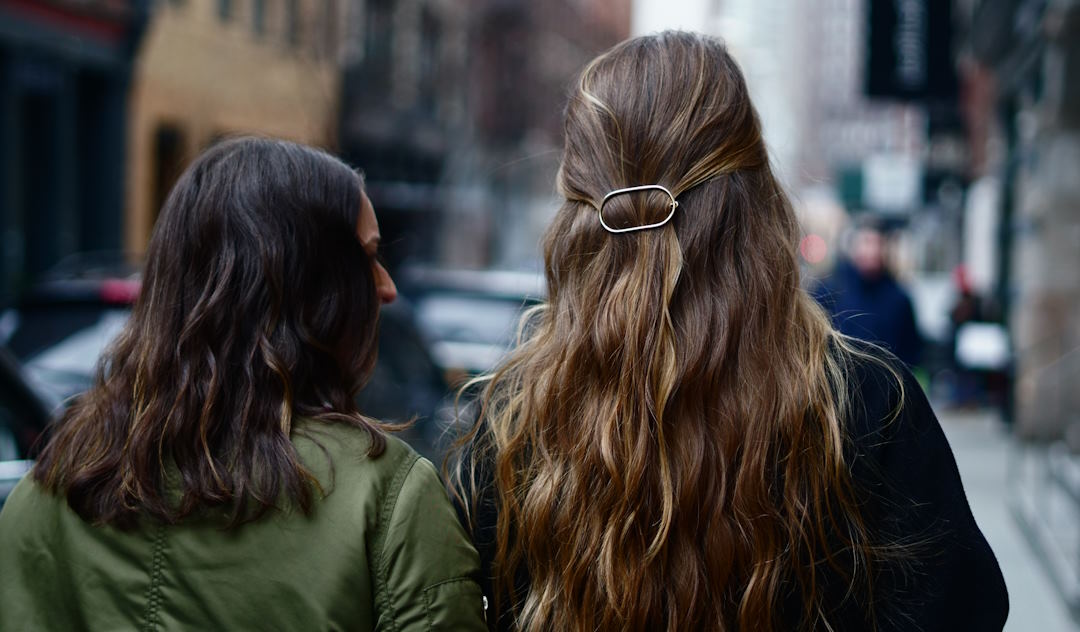 Tools and Accessories: Unlocking Voluminous Potential
When it comes to achieving voluminous hair, the right tools and accessories can be your secret weapons. In this section, we'll dive into the world of hairstyling tools and accessories that can help you elevate your hair game.
Introduction to tools like round brushes and diffusers:
Two tools that deserve a prominent place in your haircare arsenal are round brushes and diffusers. Round brushes, with their cylindrical shape, are fantastic for adding volume during blowouts. Diffusers, on the other hand, are perfect for those with curly or wavy hair, distributing heat evenly for natural-looking volume.
How to use these tools effectively for voluminous hair:
Using these tools effectively is key. When using a round brush, start at the roots and gently pull upward while directing the heat from your dryer downward. For diffusers, scrunch your hair while diffusing to enhance natural curls and waves, adding a voluminous, carefree look.
Accessories like hair extensions and clip-ins:
For an instant volume boost, consider accessories like hair extensions and clip-ins. Hair extensions can add length and volume seamlessly, while clip-ins offer versatility and convenience. Blend them with your natural hair for that "wow" factor.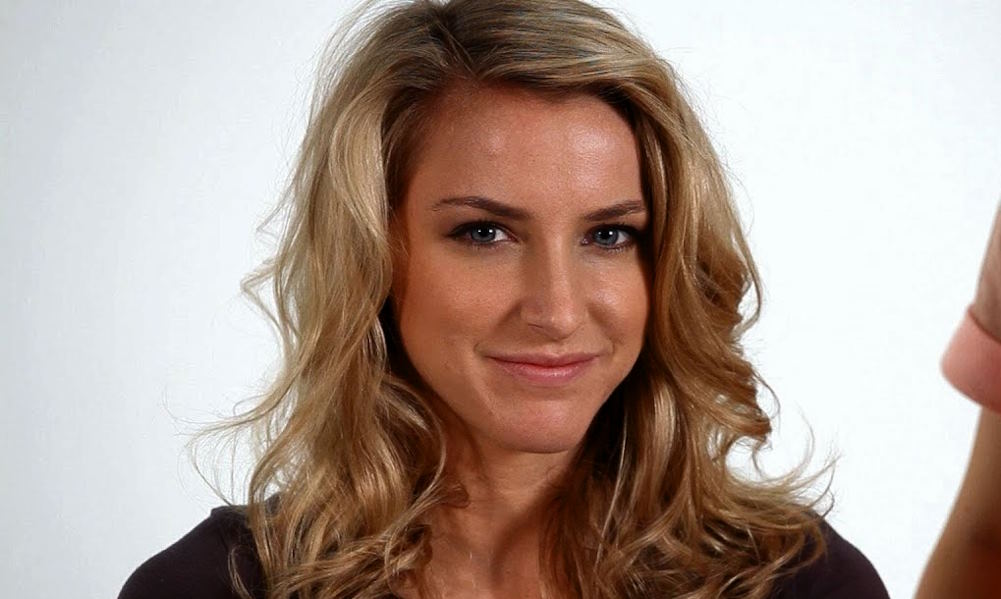 Common Mistakes to Avoid for Voluminous Hair
Achieving voluminous locks is a hair goal for many, but sometimes our efforts can backfire if we're not careful. Let's explore some common mistakes that can sabotage your quest for full, bouncy tresses.
Overuse of heat styling tools:
While heat styling tools like flat irons and curling wands can transform your hair, excessive use can lead to damage and loss of volume. High temperatures weaken the hair, making it prone to breakage. Opt for lower heat settings, use heat protectant products, and give your hair occasional breaks from styling to maintain its health and volume.
Neglecting regular trims:
Ironically, one of the biggest mistakes people make in their pursuit of voluminous hair is avoiding regular trims. Split ends and damaged hair tips can make your locks appear flat and lifeless. Schedule regular trims to remove damaged ends and encourage healthier, more voluminous growth.
Using heavy, moisture-rich products:
While moisture is essential for hair health, heavy, moisture-rich products can weigh your hair down, making it appear limp. Choose lightweight, volumizing products and apply them sparingly to maintain lift and bounce.